Discover how MoveX boost visibility & performance
Check how logistic visibility works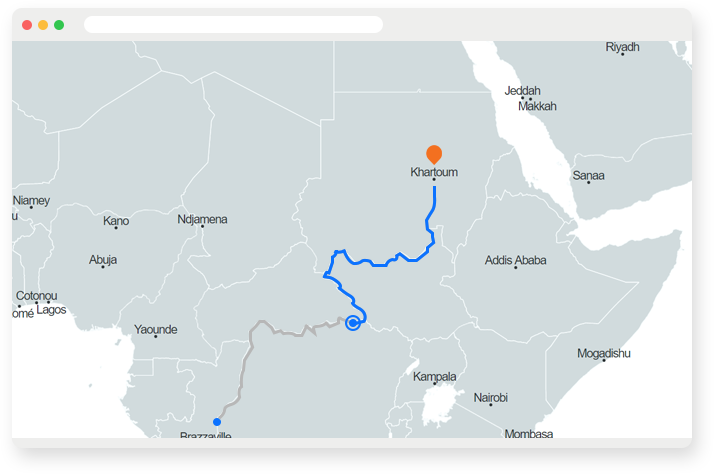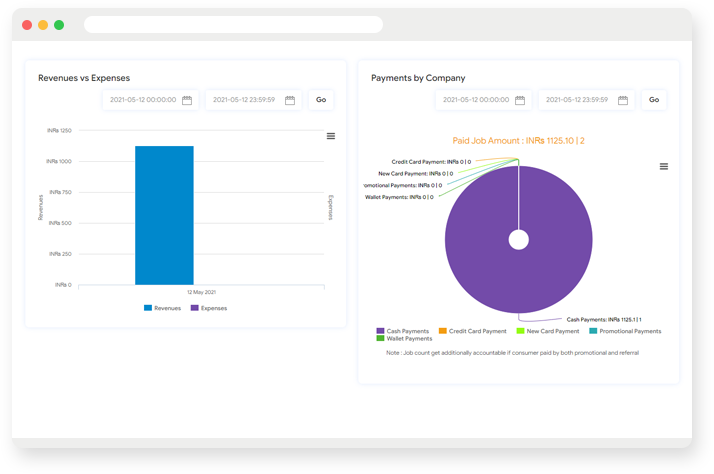 Intelligent automation to save your time
Create revolution is the supply chain industry with
Advanced visibility at each transits
Real-time in-transit visibility
End-to-end shipment transparency
A bird's eye to track & manage orders
Track real-time movement of orders and get snapshot view of
Actionable logistics transits
High-level transit summaries
Estimated shipping dates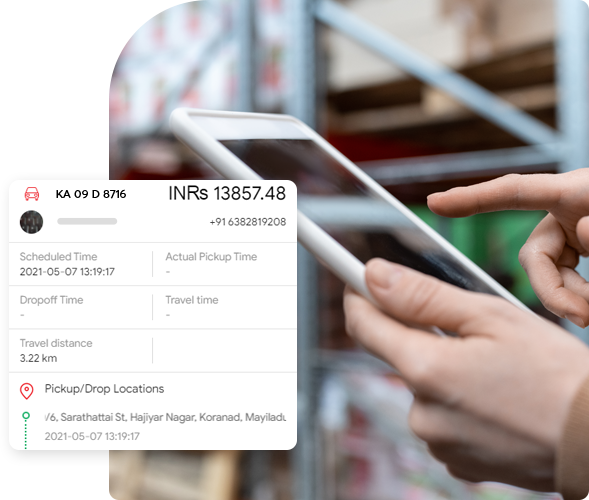 More business, faster pace
Looking for granular visibility?
Know the exact status of logistics activity
Get precise updates on shipment and transits
Digitizing visibility platform to transform logistics business
MoveX provides clear visibility and analytics of international, domestic orders and offer exceptional customer service
In-app messenger lets you to know the status of your order
Get to know shipments with freight forwarders, from order to delivery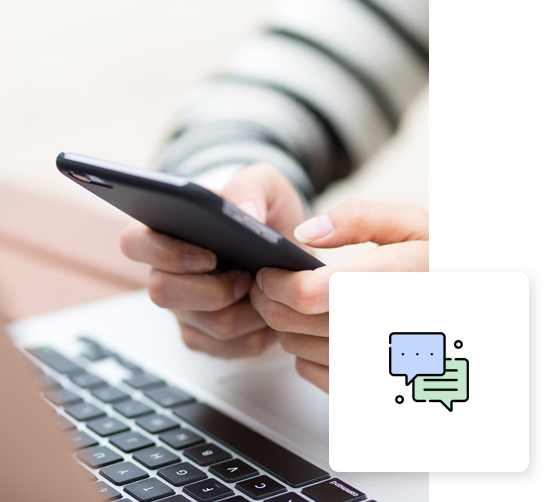 MoveX's visibility solution helps you track your transits beyond boundaries!
Improved end-to end visibility of order flow and status.
Visibility platform provides

Status of active transits
Shipments throughout the delivery journey
Logistic application drives superior customer experience
Dynamic suite to ensure high level of ETA accuracy.
Illuminate transit blind spots & get real-time shared visibility, from order to delivery
Using Automated alert application
Get active status updates
Proactively manage order fulfilment issues
Gain real-time visibility into the movement of goods
Identify the visibility gaps, blind spots & improve efficiency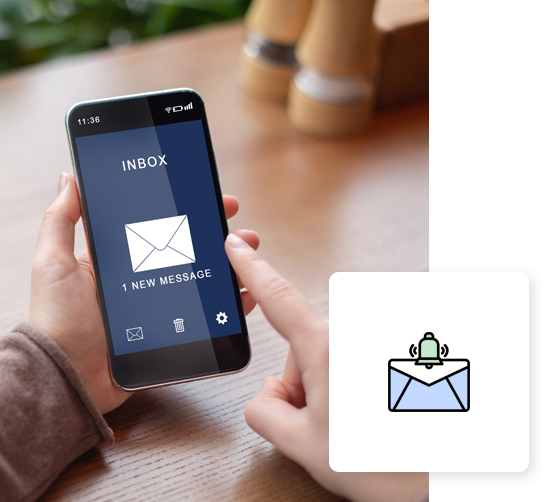 Don't Take Our Word For It.
See What Our Customers Say
See why more businesses are choosing MoveX for on-demand applications
After extensive search for on-demand applications we chose MoveX. We've been using MoveX Solution for our ehailing app (CABI) for almost 6 months now. It has increased our efficiency and helped us to have better fleet management, business growth, easier driver tracking

We launched Oie in Bhutan on 27th of April 2018. Today we have close to 180+ drivers registered in our app and 10,000 customers who are using this service in the Kingdom of Bhutan. This feet wouldn't have been possible without the MoveX team! Kudos to MoveX team. High fives!

We were looking how to make movement easier in our streets. And we came across MoveX. We asked for a little customization. MoveX has made it easier for our people to move around in our city. It is a very good software to help people in your city to move around. Thank you, MoveX!

Frequently asked questions, answered
We have read what's running in your mind! Check-out and get your questions answered
What is supply chain visibility software?
Supply chain visibility software is an application which helps to track the logistics in real-time. It is an intelligent supply chain platform that streamlines supply chain communication, automates workflow, and delivers real-time production analytics from order to delivery.
Why use MoveX supply chain visibility software?
MoveX's supply chain suite gives end-to-end visibility, real-time insights and recommended actions to turn disruptions into opportunities for customer engagement, growth and profit. Visibility tool provides status of active transits, shipments throughout the delivery journey
How MoveX can help logistics & supply chain visibility solutions?
MoveX logistics visibility suite is designed to improve the efficiency of the inventory through enhanced visibility. Logistics visibility module enables supply chain businesses to capitalize on supply chain opportunities through visibility, control and robust transits
Why is supply chain visibility software crucial to business?
Supply chain visibility (SCV) application operates in real-time to provide end-to-end inventory tracking data from the manufacturer to the final destination. SCV solutions are made to improve clarity in the increasing complex globalization.
We Got You Covered
Get a complete update of your inventory movement and more insights of the transits

Fleet maintenance
Optimize your fleet and supply chain efficiencies

Driver behaviour monitoring
Understand your drivers better and build a safe
Fuel management
Optimize fuel savings and increase fleet uptime

Parts & inventory management
Track fleet parts, supplies, warehouse & stocks at ease