Run your e-hailing taxi business on auto-pilot mode
MoveX offers you an e-hailing dispatch application loaded with features to take your business to the next level
Expand your business seamlessly
Creating a better commute experience with tech-savvy solutions of MoveX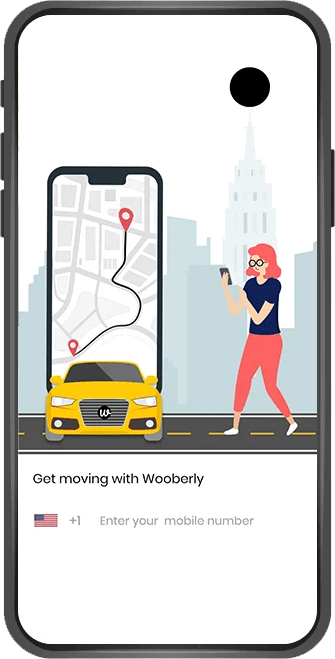 Easy booking
Access the transparent booking to know available taxi
Instant payments
Customers can pay their ride with integrated payment gateways
Live tracking
Track and monitor the movement of your fleet in real-time
Customer feedback
Ensure the excellent ride by improving the feedback system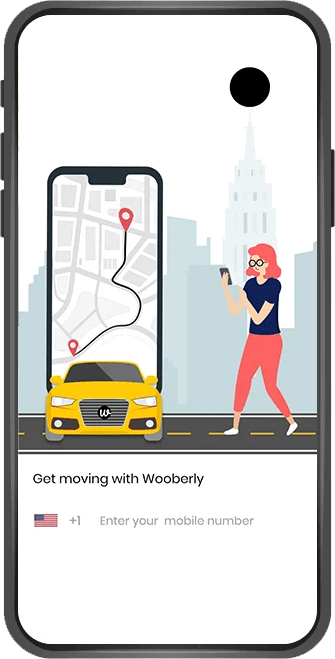 Real-time request
Access simple interface to accept and cancel ride requests
Heat map
Drivers can track and locate the areas with maximum rides
Earnings summary
Get daily, weekly ride earnings and other incentives displayed
Share availability
Turn on/off toggle to share availability for the ride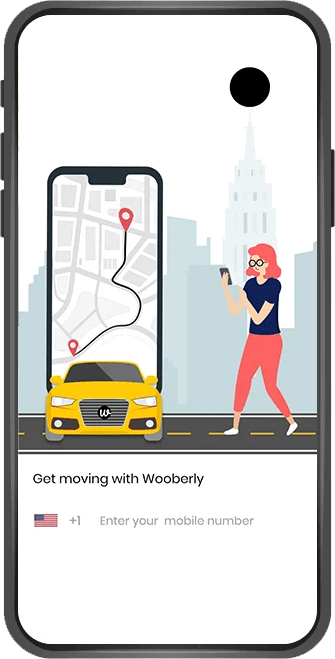 Manage bookings
Review booking requests and assign to drivers
Manage drivers
Dispatcher can approve/reject driver's account
Manage customers
Know passengers details, location and trip status
Surge pricing
Set surcharge during peak hours/festivals to earn more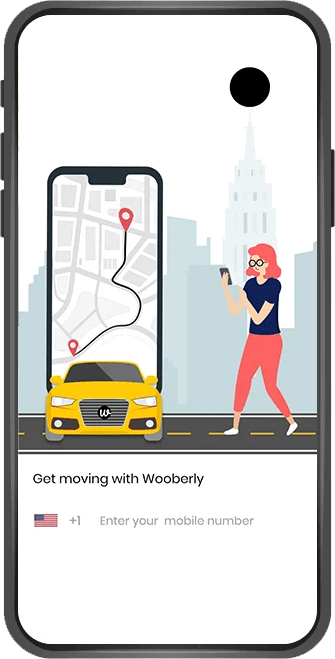 Manage fleets & drivers
Get total control over fleets, drivers and their activities
Company management
Gain complete access to fleets, drivers, passengers and rides
Real-time analytics
Clear insights of trip statistics, active drivers, weekly earnings
Daily reports & transaction
View total earnings report, user wallet & referrals- on the go
One solution to enhance your e-hailing business
Access a scalable commute solution to solve the new challenges and complexities of your e-hailing business

White label solution
Get customized white label application for your e-hailing taxi service

Live tracking
Effortlessly monitor the activity of drivers, fleets at one place

Route optimization
Sail through traffic-free roads with the powerful route optimization

24/7 Support
Sort out your operational & technical issues round the clock

Seamless payment options
Supercharge your business with multiple payment gateways

Ease driver onboarding
Successfully onboard drivers to complement your e-hailing business

Passenger safety
With SOS and live tracking let your passenger have a peaceful journey

Go global
Expand your e-hailing business across the world in just a click
Don't Take Our Word For It.
See What Our Customers Say
See why more businesses are choosing MoveX for on-demand applications
After extensive search for on-demand applications we chose MoveX. We've been using MoveX Solution for our ehailing app (CABI) for almost 6 months now. It has increased our efficiency and helped us to have better fleet management, business growth, easier driver tracking

We launched Oie in Bhutan on 27th of April 2018. Today we have close to 180+ drivers registered in our app and 10,000 customers who are using this service in the Kingdom of Bhutan. This feet wouldn't have been possible without the MoveX team! Kudos to MoveX team. High fives!

We were looking how to make movement easier in our streets. And we came across MoveX. We asked for a little customization. MoveX has made it easier for our people to move around in our city. It is a very good software to help people in your city to move around. Thank you, MoveX!

Frequently asked questions, answered
We have read what's running in your mind! Check-out and get your questions answered
How to start an e-hailing app in your country?
You can simply rely on the legit e-hailing application providers and get your e-hailing suite designed as your business requirements. Head with the leading application providers who offer robust features to support your e-hailing business.
How much does it cost to build an e-hailing app?
The cost of developing an on-demand e-hailing taxi booking application depends on the features of the application. You can also find a legit hailing taxi services like MoveX who offer custom-built features at affordable cost
I have a taxi app with fewer registered drivers. Can I still benefit from this application?
Yes, you can. By managing a small operational team over the mobile application, you will avail yourself with more time and energy to expand your business. Know-how.
How e-hailing taxi booking apps reduce the operational cost?
The customized e-hailing taxi solutions like - MoveX enable the hailing taxi business to automate the business operations, diminish the operational cost and do wonders for all your e-hailing taxi business
How e-hailing apps can increase business opportunities?
With a larger customer base arising with a sustainability mindset, businesses can attract more customers and increase their revenue opportunities with e-hailing apps through extra brand visibility
We got you covered
Leverage your e-hailing business with reliable taxi suite