Refine your dispatch complexities efficiently with smarter application suite
See why MoveX fits your business perfectly!

2X revenue growth
Enjoy an increase in productivity, boost dispatch efficiencies and multiple your profits substantially

Real-time updates
Get real-time visibility and manage your dispatches & routing with powerful data-driven solutions

7x faster planning
Revitalize your dispatch process and plan routes efficiently with advanced solutions of MoveX

Better customer experience
Deliver the best experience to your users by sharing live updates to reduce route inquiries
Advanced routing and dispatching dashboards
An advanced routing and dispatch suite designed to match the ever-rising expectation of transport & logistics businesses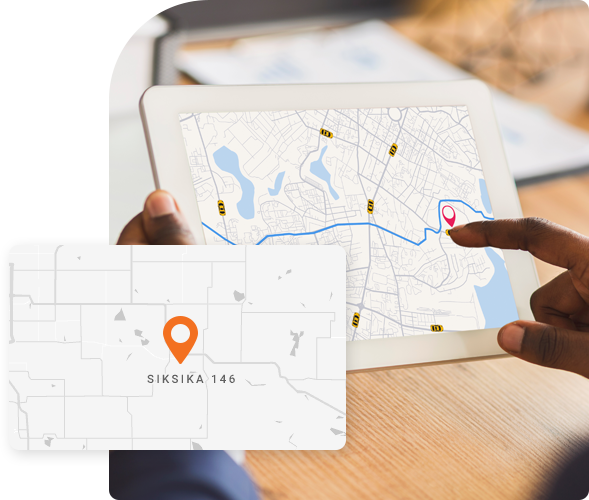 Real-time GPS tracking
Save your time and fuel spend by assisting your drivers with the short and safest routes to the client's destinations. GPS integration ensures accurate location, availability and right route map in the closest vicinity of the customer's location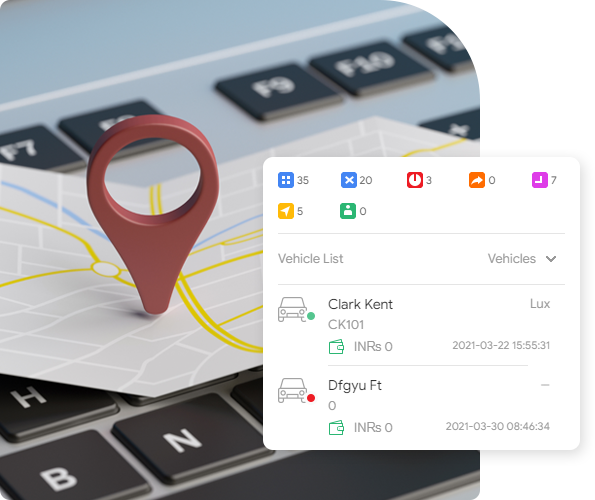 Integrated route planning application
Integrated route application enhances efficiency and productivity to monitor routing and dispatching tasks from a single window. Glance out the assigned tasks and get automated updates of task completion in real-time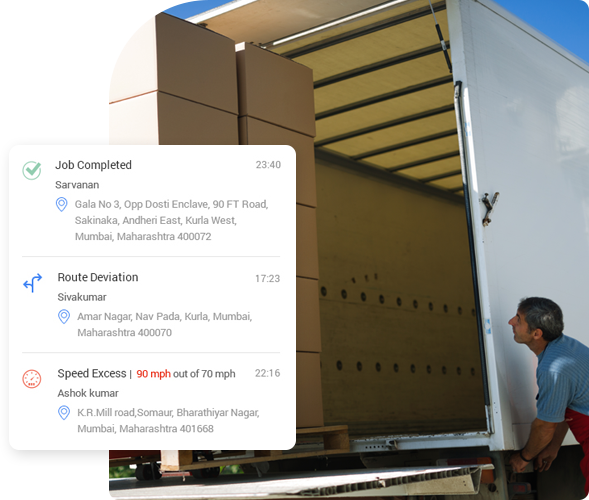 Improve your dispatching services bottom line
Routing and dispatch application helps you in filling the gaps and gives a complete view of the task with a timeslot. Narrow your assigned task and get timely updates and automated alerts over time. A secure and efficient dispatching service is promised with MoveX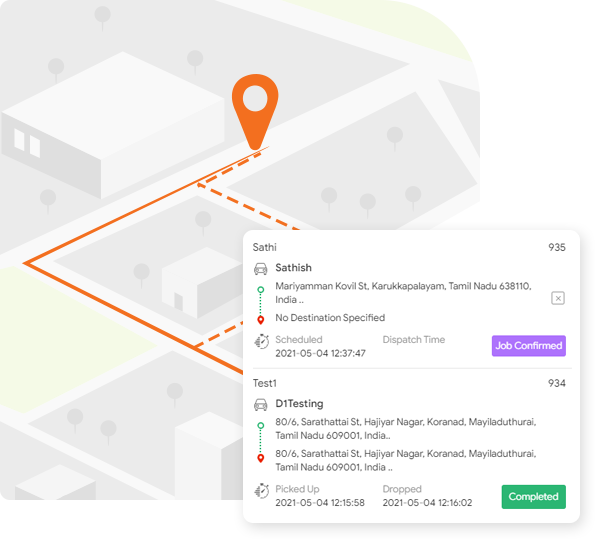 Acquire scalable insights
Scalable dispatch solutions help you automate routing for drivers and provide an easy way for dispatchers to create the most efficient routes and deliveries. Robust routing tools enable you to find the most optimal routes & generate accurate ETAs—all at scale
Don't take our word for it
Check what our customers say
Customer delight is our main focus! That's why we are loved and
trusted by 400+ business ventures.
MoveX, professional team. We used their expertise in building an on-demand taxi suite. After the Skype Q&A interaction and the team understood our requirements. We had a deadline, and they made it! I would suggest MoveX as they go the extra mile to deliver an incredible solution

We hit a number of glitches in terms of app development. And we finally found MoveX to be our partner. Through the last two years, we have managed to expand at least by about 250% from where we were two years ago in the year 2016. We like to sincerely thank MoveX on behalf of DrinkDrive for the amazing services and the product.

Navin Jayasinghe
Sri Lanka
MoveX simplified our dispatch system & makes a usually complicated process easy.

We got you covered
Leverage your operational efficiency by assigning and dispatching routes to your drivers in real-time to ensure accurate pickups, deliveries, and returns