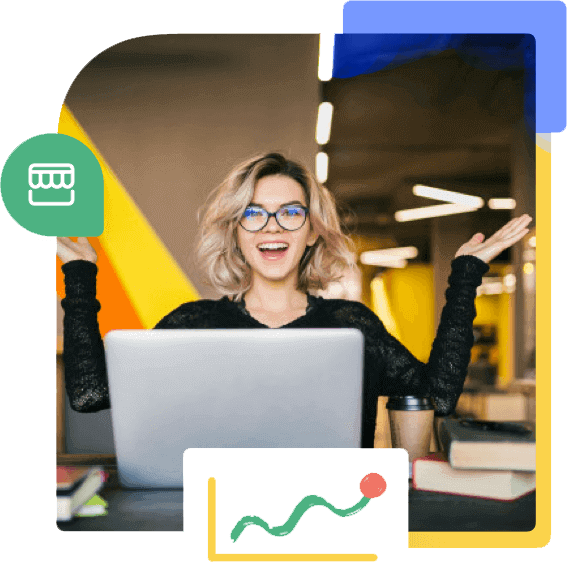 Your Benefits As A movex Partner
At Tagmytaxi, we are a team of dedicated professionals focused on pushing boundaries to build tailor-made Uber-like applications to fit every business model. We are committed to fulfilling your business requirements thereby helping you to meet the market demands in the most effective way. We are happy to see you transform your business with our digital solution and reach greater heights
movex Partnership Opportunities
tMobility offers a stack of demand products to accelerate business transformation

Solution Partner
Cloud-to-edge solution to take your Business On-Demand

Technology Partner
Cloud-to-edge solution to take your Business On-Demand

Reseller
Cloud-to-edge solution to take your Business On-Demand
Learn and Grow with Marketing Solution for Your Business
Centre for you to know more about the tech-savvy solutions
At HERE Technologies we dedicate all our energy and expertise to developing innovative, cloud-based location solutions that will empower the technology of tomorrow. Together with our partners we can build great solutions and win new business opportunities.
Once you submit your application, these are the next steps:
Our partner support team will review your application and initiate the validation process. After that, we will get back to you with instructions on how to proceed with your on-boarding journey. We're looking forward to welcoming you aboard the HERE Partner Program.