Be the market leader with MoveX ride hailing platform
Incredible ride-hailing solution to accelerate your transport business

Strategize
View stats of booking & analytics on the go

Automate
Line up & automate to unlock more efficiency

Scale
Scale your business 3X times with white-label ride-hailing
Helping ride-hailing business to accelerate digital transformation
Looking for a high-end ride hailing solution to manage multiple request, bookings, mobility operations at-a-go
Request Free Demo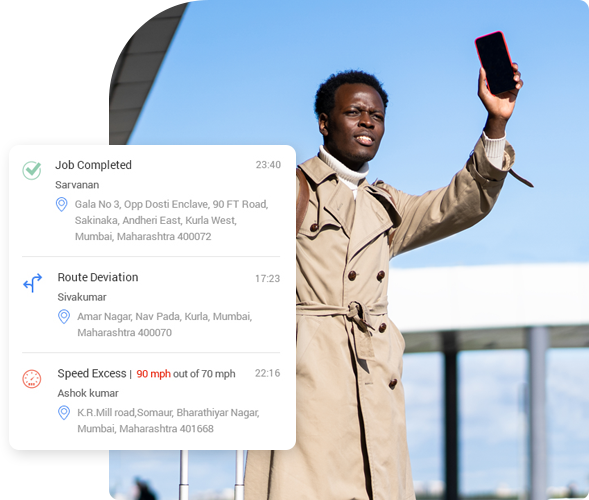 Innovative platform for smarter business
Launch your ride-hailing suite in a matter of days and harness multiple opportunities like
Live status updates
Effortless scheduling
Fast bookings
Real-time fleet visibility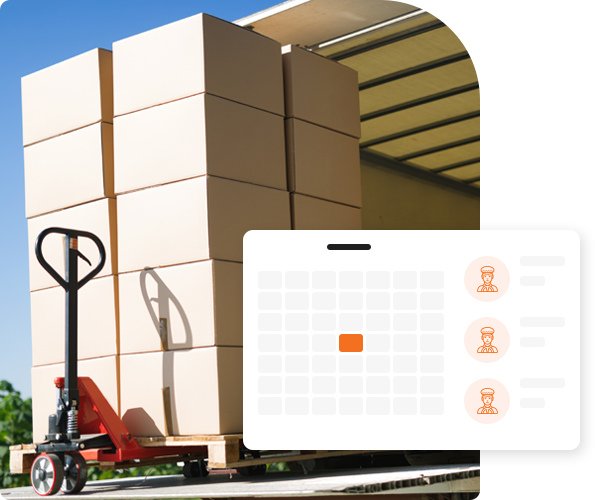 Intelligent Dispatch
With an automated on-demand ride-hailing application
Get your dispatching process easier
Instantly dispatch bookings to the available drivers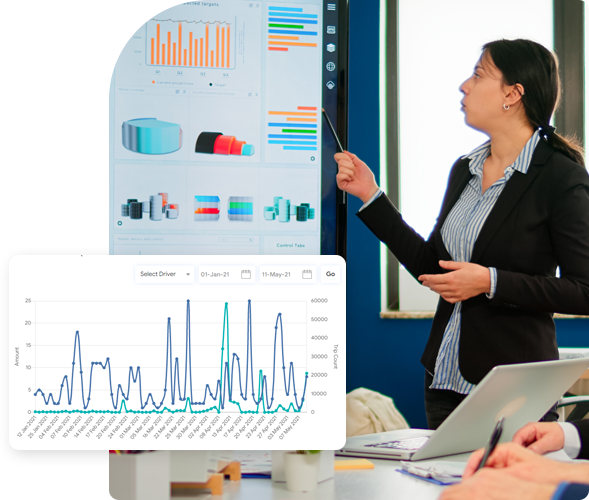 Get real-time updates with reports & analytics
A single smart and intelligent dashboard of MoveX helps in
Managing cab dispatch
Real-time tracking of drivers & vehicles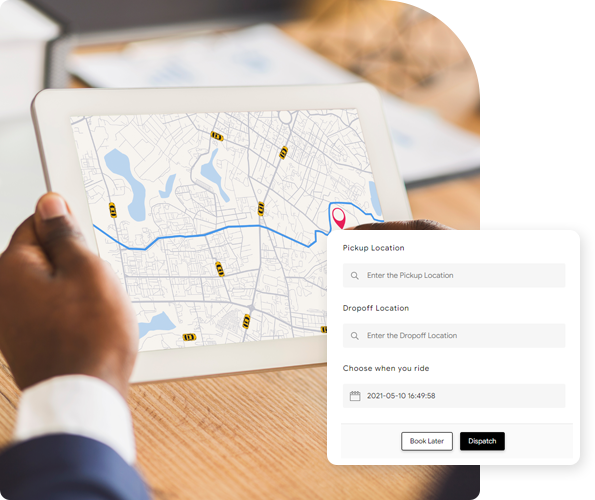 Enhance booking frequency
Offering one-tap booking to surge your revenue
Manage booking request & rescheduling without hassles
Discover active drivers & business heatmaps in real-time
Flexibility as your business grow
At MoveX, we understand your preference, that's why we offer
Flexible and customizable features based on your preference
Designing interface to ease you vehicle allocation, fleet management
Make smarter business decision with powerful analytics
Make better business decisions with simple analytics and graphical reports of successful bookings, earnings reports, and on-going trips.
Better ROI
Implement the optimal ride hailing suite & multiply profits
Improve Driver Performance
Monitor driving performance to ensure safe driving practices
Increase Bookings
Powering simple registration & easy booking options to enhance deals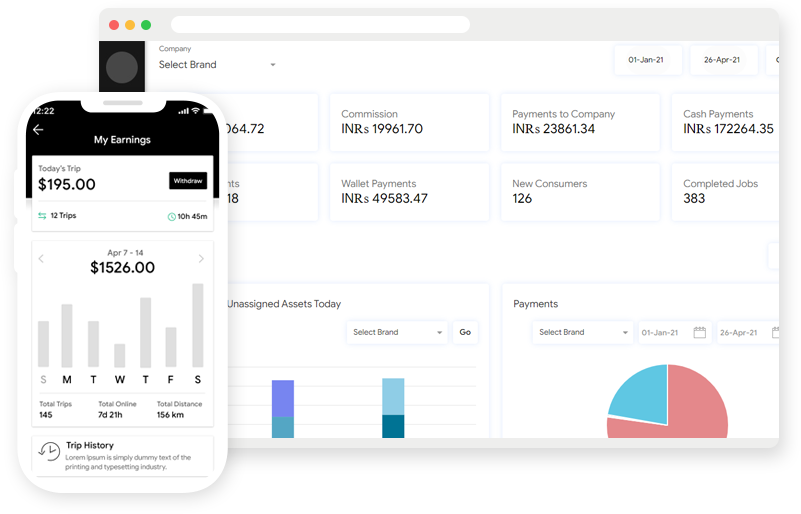 Don't Take Our Word For It.
See What Our Customers Say
See why more businesses are choosing MoveX for on-demand applications
After extensive search for on-demand applications we chose MoveX. We've been using MoveX Solution for our ehailing app (CABI) for almost 6 months now. It has increased our efficiency and helped us to have better fleet management, business growth, easier driver tracking

We launched Oie in Bhutan on 27th of April 2018. Today we have close to 180+ drivers registered in our app and 10,000 customers who are using this service in the Kingdom of Bhutan. This feet wouldn't have been possible without the MoveX team! Kudos to MoveX team. High fives!

We were looking how to make movement easier in our streets. And we came across MoveX. We asked for a little customization. MoveX has made it easier for our people to move around in our city. It is a very good software to help people in your city to move around. Thank you, MoveX!

We Got You Covered
Digitize your transport business to experience the full potential
Delivery Management
MoveX streamlines your delivery operation smartly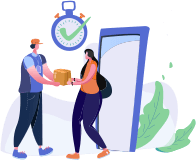 Fleet Management
Turn your fleet operations into a profit-engine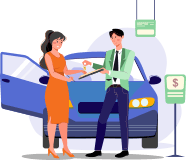 Logistics Visibility
Enable intelligent suite to manage shipments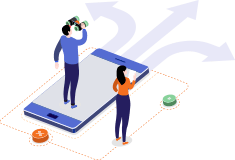 See how 900+ ride-hailing businesses across 42 countries choose MoveX for their transport business